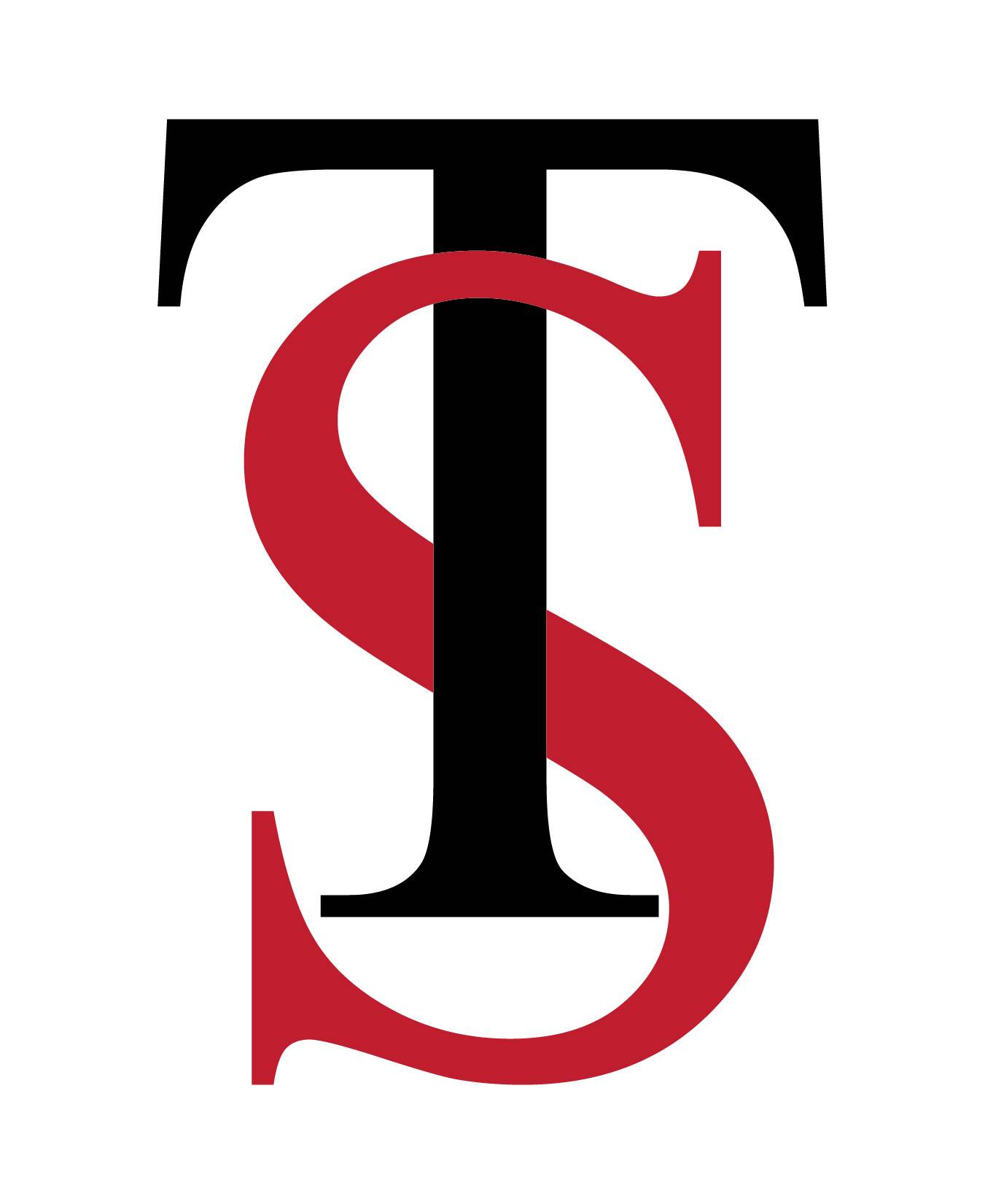 Join us now!
Get your free video highlighting communication and leadership principles to change you and your dog! Enter your name and email address and we will send it directly to your inbox.
We respect your privacy. Unsubscribe at any time.
If your video doesn't show up in your inbox, check your junk mail.